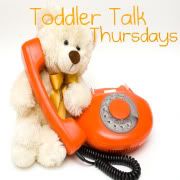 This weeks topic for Toddler Talk Thursday is Holiday traditions from your childhood that you continued on with your family. There are probably a ton from my childhood that we now do as a family. But one of our favorites is to take a ride and look at Christmas lights.
We bundle up, load into the car after it's dark and trek out to find houses that are all decked out. We did this tradition last week while we were on vacation. There are the usual houses that are decked out and sync up to music. We skipped those. Some houses you look at and think what were you thinking when you put all that up?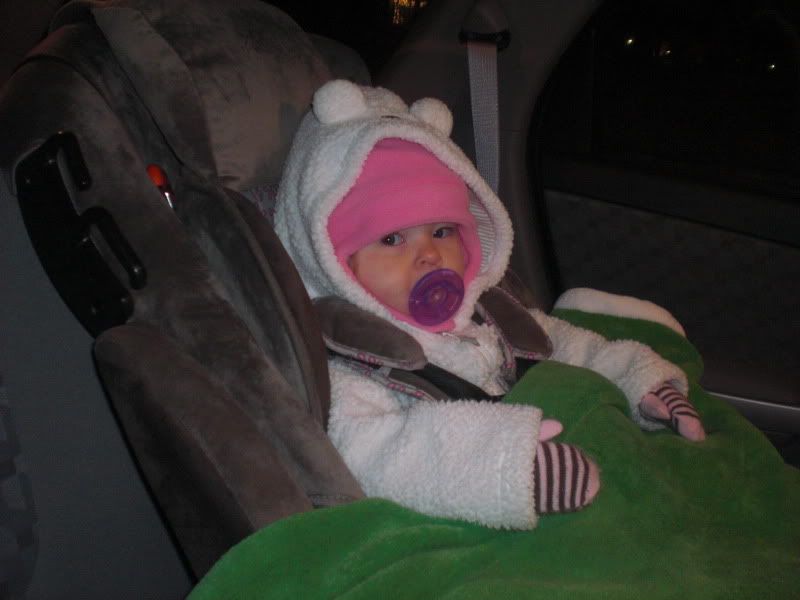 Then we stumbled upon this neighborhood not far from us. The entire neighborhood is decorated. Ok its really a subdivision, and each yeah the neighbors decorate the trees in front of their houses near the curbs in white lights. Each family that participates donates money to a charity each year. And each year the participants grows.
What first caught our eyes from the main road was this house.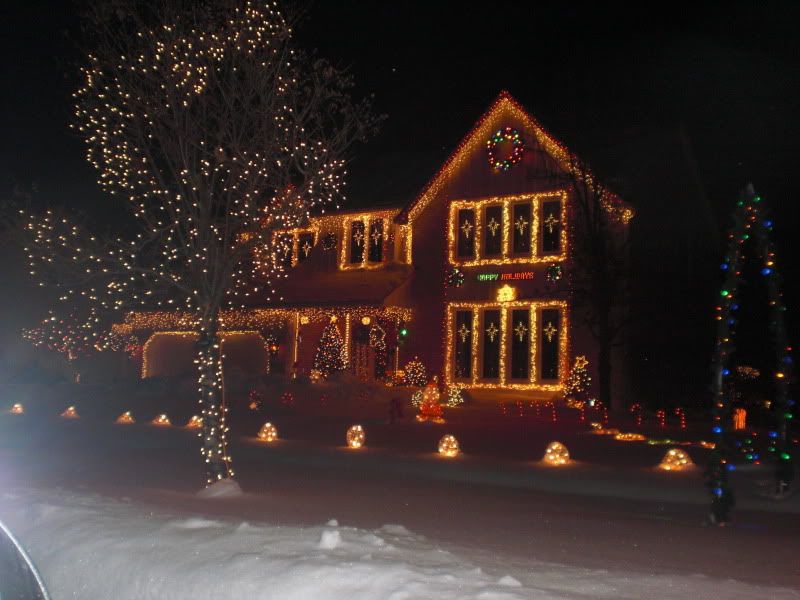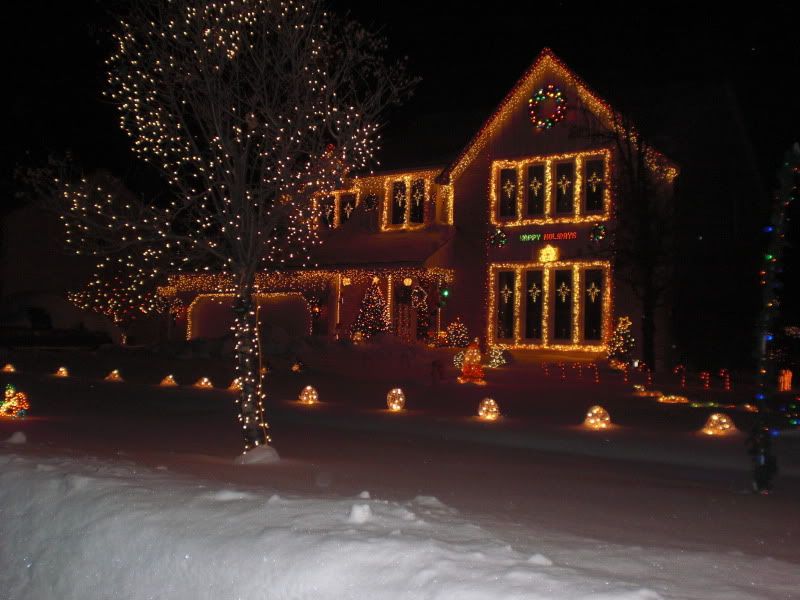 The entire house is decorated. Including the sides, backyard, and their pool.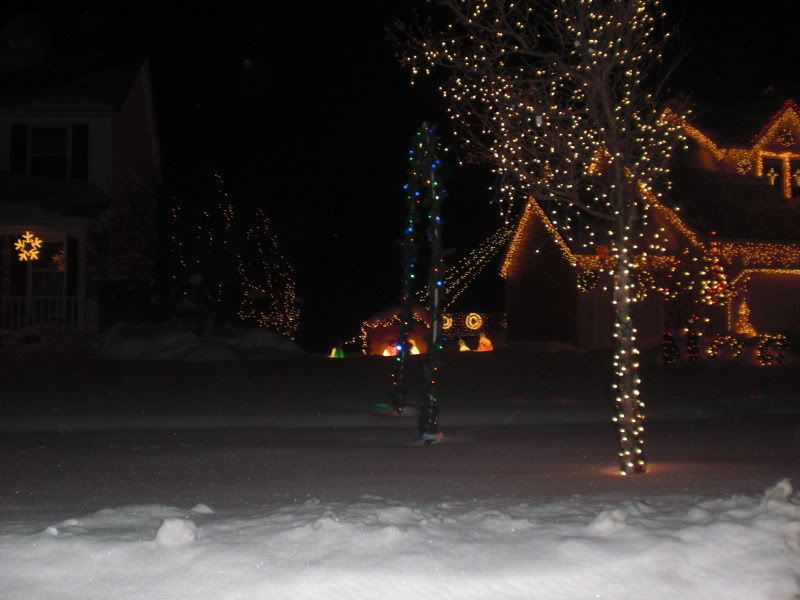 As we continued on we noticed the entire street was lit up and realized something was going on. Then we found the sign and learned more about the neighborhood. It is an amazing sight to be driving down the street and white Christmas lights leading your way. The have signs up through out the subdivision about what they are doing and you can donate money yourself.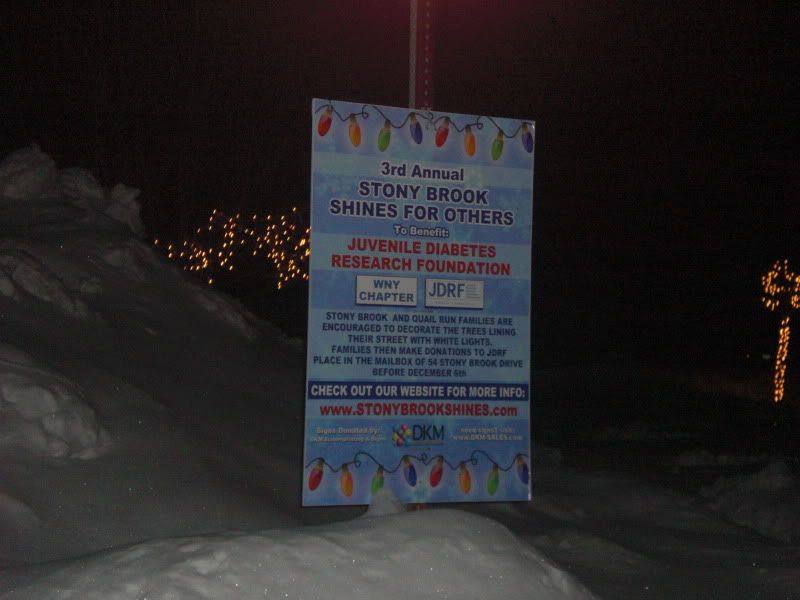 This is a neighborhood we return to each year.